About Us
Our Growth
We were first founded in 2000 by Mr Samuel Tan, a prominent personnel in the industry for his engineering skills in enhancing cars to emerge as champions of races. We specialized in the niche market of servicing, upgrading performance and tuning of racing cars.

With the joint partnership of Mr Desmond Soh, a renowned champion racer, ST Powered Pte Ltd was established in 2003. With our dynamically strong management, we had our first expansion to a larger premise which brought us to an entire whole new level of servicing opportunities.

We always strive to provide top quality services, and that implies to all clients internationally. Thus, in late 2007, we advanced further in mind of this direction and had a partnership to establish ST Wangan Sdn. Bhd. in Malaysia.

To accommodate to the ever-growing trend of digital connectivity, we have established ourselves on a few key selected social media platforms to better engage our customers with the latest updates. We look forward with much dedication in bringing more convenience to our worldwide clients by establishing eCommerce in 2015.
Board of Directors
| | |
| --- | --- |
| Mr Samuel Tan | Mr Desmond Soh |
Our Mission
ST Powered has made much progress through its younger years to secure its current leading position. Another key factor of our success lies within our well trained staff equipped with their indispensable knowledge of racing technology. We strive to provide top-notch services with much pleasure in going that extra mile to serve the various needs of our worldwide clients.
Our Values
Top Quality Car Servicing
We strive to provide the best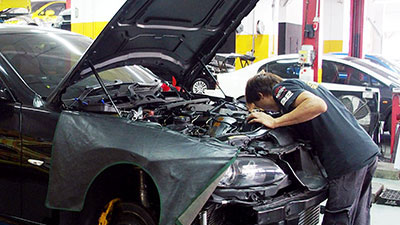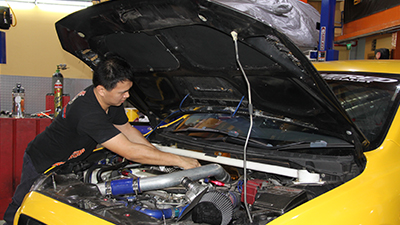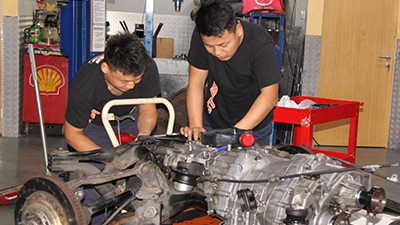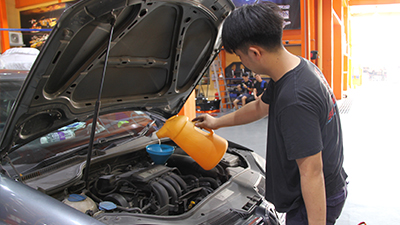 Wide Range of Products Selection
We strive to maintain a full warehouse of inventory to cater to all clients' needs.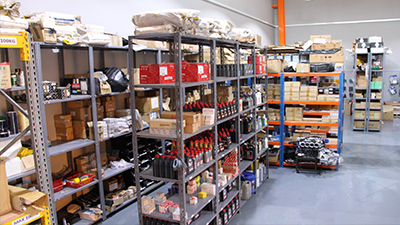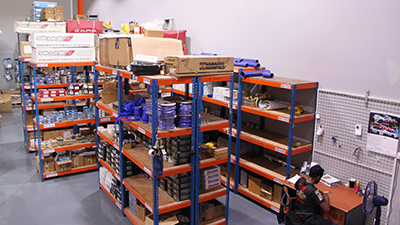 Tiptop Customer Service
We strive to provide variety of platforms for clients to engage with our friendly customer service at ease.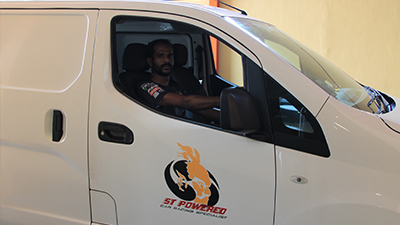 Our Platforms
Join Us. Follow Us. Like us. Be part of ST Powered!